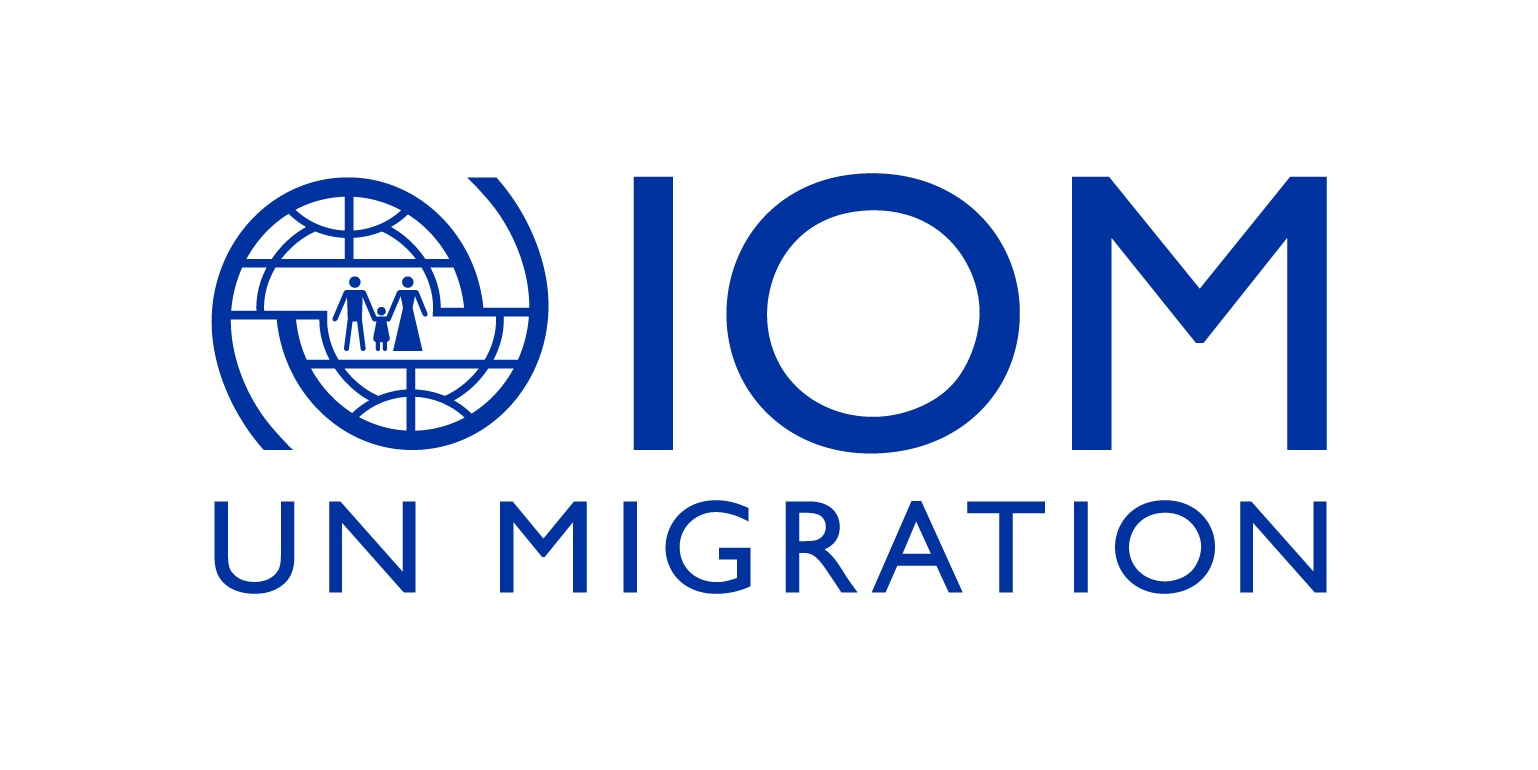 Strengthening Social Cohesion and Stability in Slum Populations
The IOM project on Strengthening Social Cohesion and Stabilisation in Slum populations, funded by the European Union (EU), aims to address the root causes of inter-communal conflict in slum populations by addressing sources of grievances and by strengthening community cohesion around shared development assets.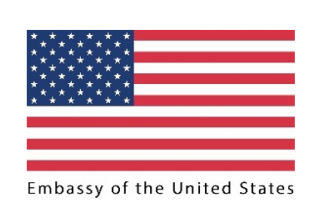 English Access Micro scholarship
Program
The Access Program provides a foundation of English language skills to talented 13-20 year-olds from economically disadvantaged backgrounds (in this case former street children and slum youth) through after-school classes and intensive sessions. 
Enhancing Agribusiness Economic Opportunities
of Rural Women & Girls
This project will reach over 1,000 girls and young women within the wider Soroti Area of Eastern Uganda. This project is being delivered under partnership with the Centre for Basic Research Uganda, KiBO Foundation and the Awoja Riverside Leisure farm through funding by the IDRC.