At the core of KiBO Foundation is its highly acclaimed 10 week Leadership Program which involves ICT training, Entrepreneurship Life skills/Leadership training and Community Engagement.  
Changing Communities, changing lives one partnership at a time.
Contribute towards government of Uganda efforts to engage and empower youth, by building resilient communities using gender sensitive approaches.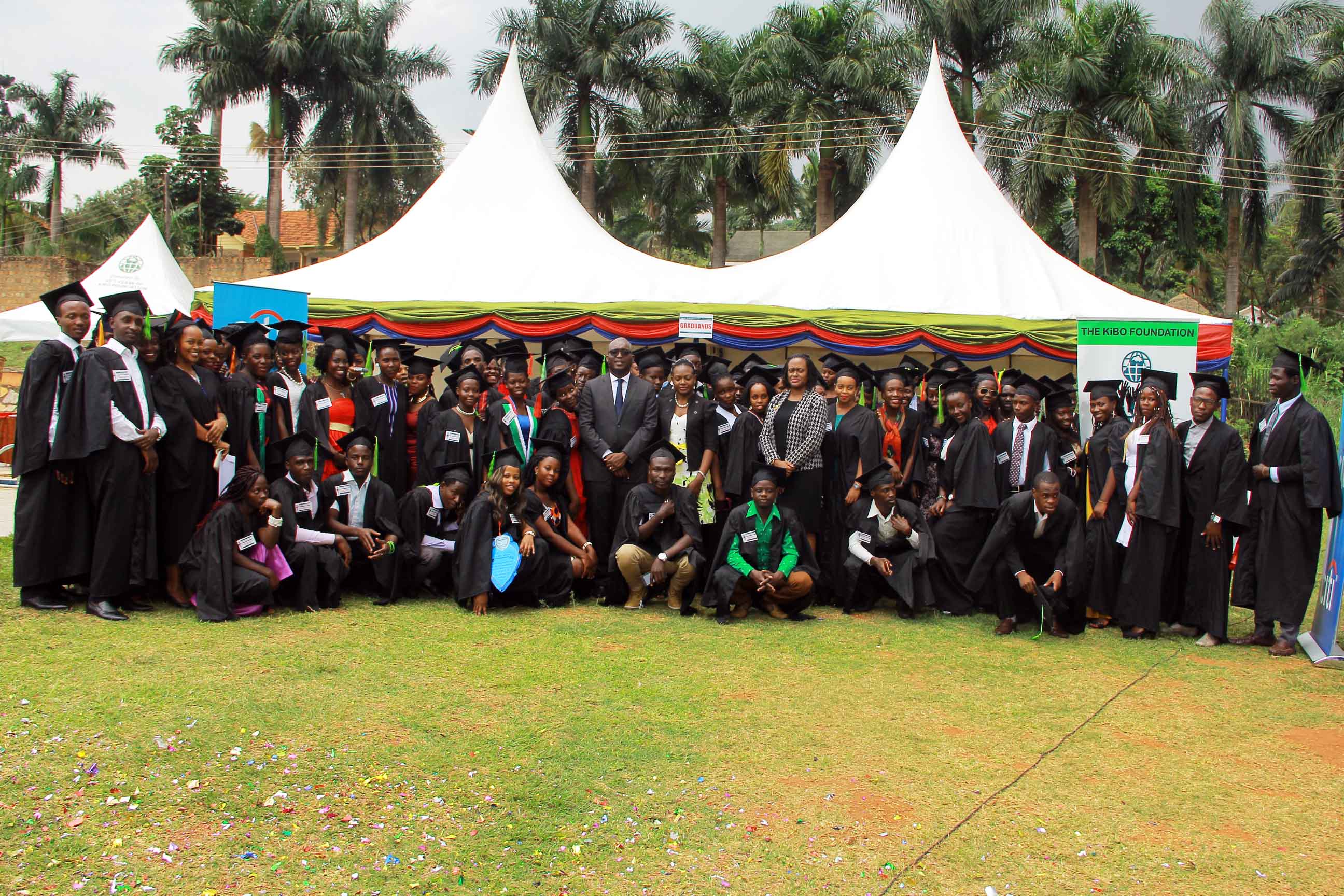 KiBO has trained over 7000 young East Africans, crossed the borders of Uganda and seen its program reach Rwanda and Kenya.