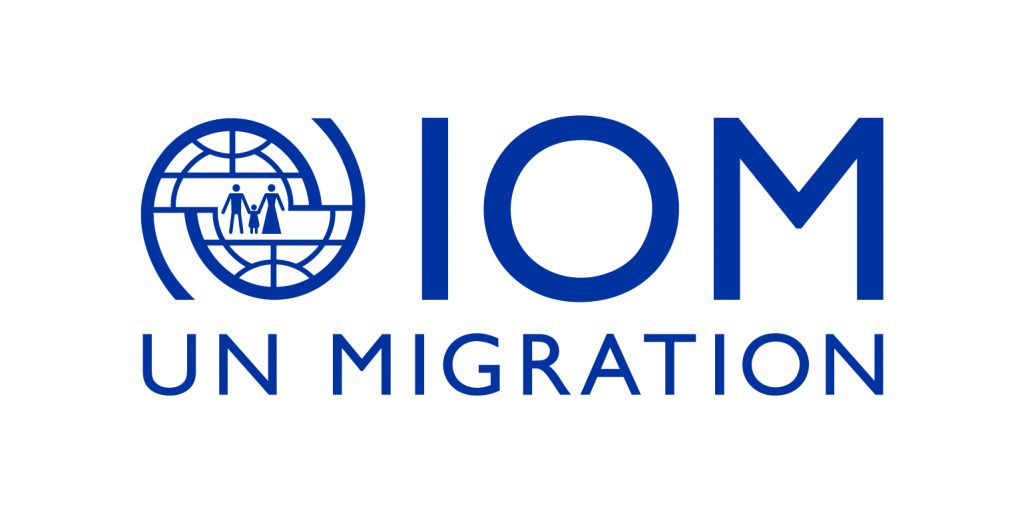 Strengthening Social Cohesion and Stability in Slum Populations
The IOM project on Strengthening Social Cohesion and Stabilisation in Slum populations, funded by the European Union (EU), aims to address the root causes of inter-communal conflict in slum populations by addressing sources of grievances and by strengthening community cohesion around shared development assets. The project, more specifically, will provide employment opportunities and basic local services, as well as preventing conflict in marginalised communities in urban slums of Uganda. 
 The project aims to achieve six main results:
1. Increased knowledge of conflict drivers in slum communities of Kampala.
Strengthened capacity of Action for Fundamental Change and Development (AFFCAD) to combat political, social and economic drivers of conflict and radicalization, provide socio-economic opportunities for youth in slum communities and to monitor the delivery of social services.  
Increased capacity and resilience of most at risk communities to resist radicalisation and combat violent extremism.
Increased capacity among relevant security agencies in Kampala to combat radicalisation and violent extremism and to respond to human rights abuses in line with international best practices.
Relevant Government authorities in the education, health; urban infrastructure and JLOS sectors have the capacity to provide conflict sensitive and non-discriminatory public services; and
Vulnerable youth in target communities access employment opportunities and financial services.
This is a 4 year project being implemented in the following slums within Kampala; Bwaise, Kawempe, Kisenyi and Kabalagala.